Grovecrest Elementary has adopted the "I Love U Guys" Foundation's Standard Response Protocol (SRP). Students and staff are trained each year and practice drilling the protocol.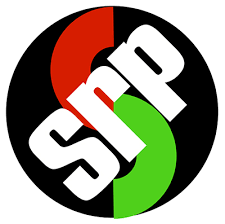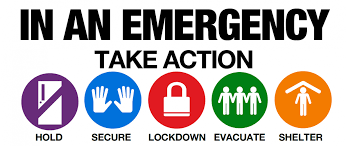 Emergency Communication to Parents
In the event of an emergency, information will be sent to parents through Skyward. Please double check that your email and contact information is up to date to receive those alerts.