Grovecrest Elementary thrives because of our PTA Involvement. All kids win when you are present. Sign up today and make your child's voice heard. Thank you for making Grovecrest a great place to be "Under the G".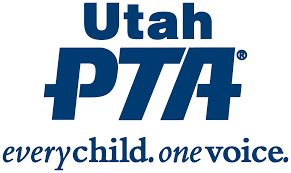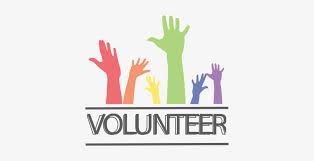 Look for sign up sheets in your teacher's classrooms, attend PTA Meetings, or ask a member of the board. (Note: Membership not required to volunteer at the school.) 

Inspiring Donations Program funds are given to Grovecrest PTA when you shop at Smiths and use your rewards account. Go to smithsfoodanddruge.com/account/update your account by choosing Grovecrest Elementary, W0853, and click enroll.